The Costumier is a special shop dedicated to designing and supplying the things that stylists and costumiers need to do their job properly.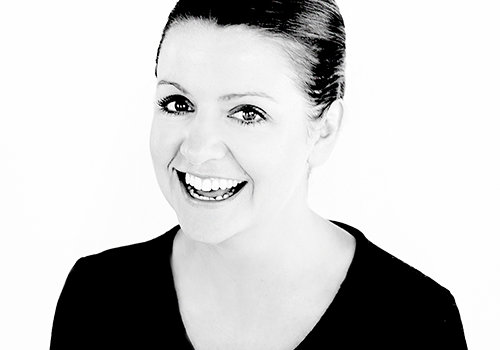 As a working costumier & stylist I know that having everything to hand when running onto set or tweaking a costume in a fitting is essential to do the job properly. But I was fed up with making do with a makeup-artists bag that didn't quite fit all my kit in. So I designed my own.

What started with the Kit Bag - a unique, custom designed bag for people like you and me, gradually became a crusade to make everything we do easier and simpler.

Hence the addition of my storage bags. I don't know about you, but I hate those cheap tartan monstrosities with the zips and handles that snap after 5 minutes. So I had my own made from hard wearing, water resistant fabrics with strong zips and straps and you can even order them with your own name on the side!
Once I'd got all the bags together it only seemed natural that I should offer all the bits and pieces that go in a kit bag, so I've sourced the best pins, tapes, needles etc so you are never without that crucial bit of kit.

And that's the story!
I hope the bags make your life easier.

Jessica.